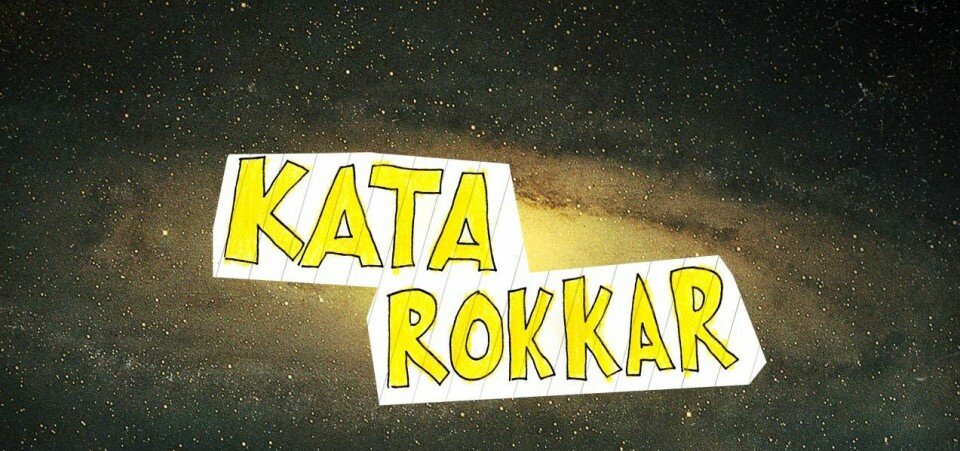 Dear Readers,
As you've probably noticed, I have been very sporadic with posts and photography over the past few months. The reason; I am Active Duty Coast Guard and have been deployed to work in Portsmouth, NH on the CGC Tahoma. I have been working for the Coast Guard for over 11 years now and there's no turning back now. My job has provided the flexibility for me to maintain this website, travel to concert festivals, take concert photography, host a successful comedy variety show, and collaborate with some great personal heroes of mine, both musical and comedic. Now it's time to pay my dues and move to the next unit.
If you would have told me this website would have become what it has, I would have slapped you and laughed in your face. I started concert photography because of this website. I discovered so much amazing and innovative music due to this website. I have been able to talk to people like Marc Maron, Henry Rollins, Noah Lennox (Panda Bear), Frightened Rabbit, Portugal. The Man, Dredg, and Gregg Gillis (Girl Talk). And the most rewarding aspect of this is because I started this website. I worked my ass off to make sure my readers only heard music I love and made sure I never succumbed to advertising and excessive press emails.
I'd like to thank the very talented Scott Coello (Cribble) for the incredible design of Kata Rokkar. When I approached Scott about the feel of the website, I did not expect this level of imagination and since then he's done nothing but impress me with his consistently awesome ideas.
Thanks to Erin Lodi, Tanner Pikop, and Ivan Hernandez for covering and photographing shows for me.
I'd also like to thank Dawson Ludwig of DO415 and Noise Pop. Dawson has provided so many opportunities for this website and my own comedy show that I feel like I owe him my first born.
Also I'd like to thank The 405, The Bay Bridged, The Deli SF, Pete from Ears of the Beholder, Kevin from Epicesauce, Jason from Indie Shuffle, Future Sounds, Captain Obvious, Adrian from ipickmynose, Nate from Yours Truly, Julie from The OCMD, The Owl Mag, Motel De Moka, David from SF Critic and SF Station, Matt from Song by Toad, Anthony from The Needle Drop, Matt at Turntable Kitchen, Will from We All Want Someone To Shout For, Anthony from Hype Machine, Brandon from Elbo.ws, Ben from Metrojolt, Chloe Roth from SF Chronicle, and Ian Port from SF Weekly.
Also to all the people that gave me access to cover concerts; THANK YOU! I often wonder why you asked or allowed me to do so but I am forever thankful.
Lastly, I am not done! While I am retiring the Kata Rokkar name, which I admit is the worst website name ever, I will be returning with another project shortly and you will all know as soon as I get settled in.
I had a lot of fun doing this and it's become one of the best things I've ever done. Thank you to all of you who have read through my horrible grammar and evolving music tastes.
See you soon!
Shawn Robbins