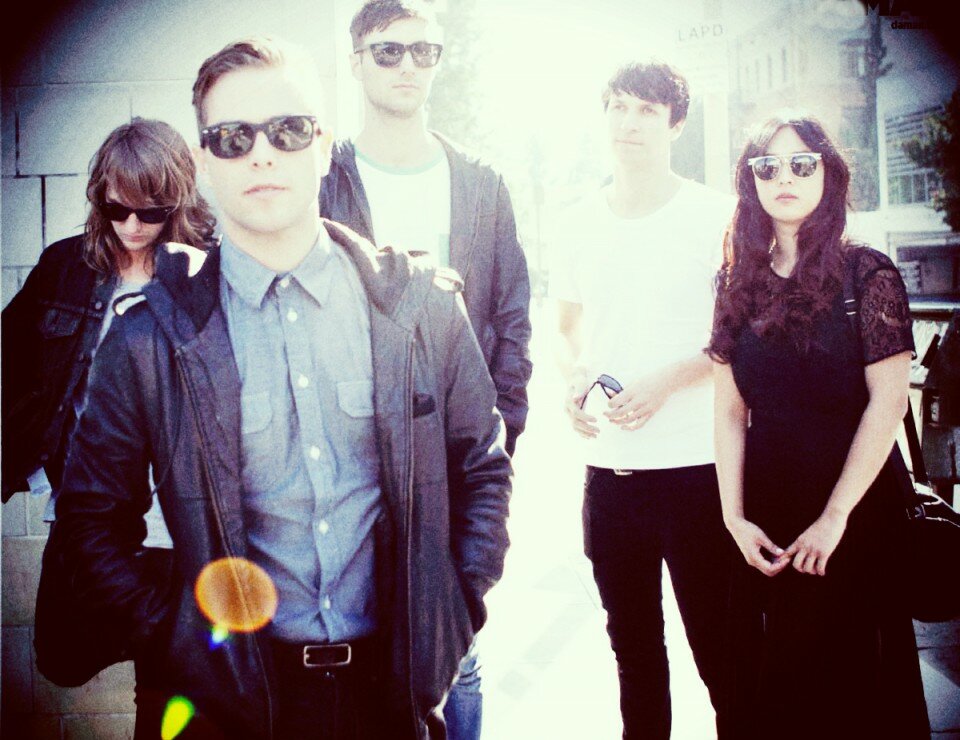 We are giving away a pair of tickets to the Naked and Famous show with Vacationer on April 21st at the Warfield.
All you have to do is leave a comment of 3 WORDS on this post of why you deserve these tickets and we will pick the winner on April 19th (Tomorrow!).
In the meantime, check out these amazing and high production value videos as well as the Co-Pilots Remix (Russell Lissack of Bloc Party) of No Way.
The Naked And Famous "No Way" (Co-Pilots Remix) by The Naked And Famous