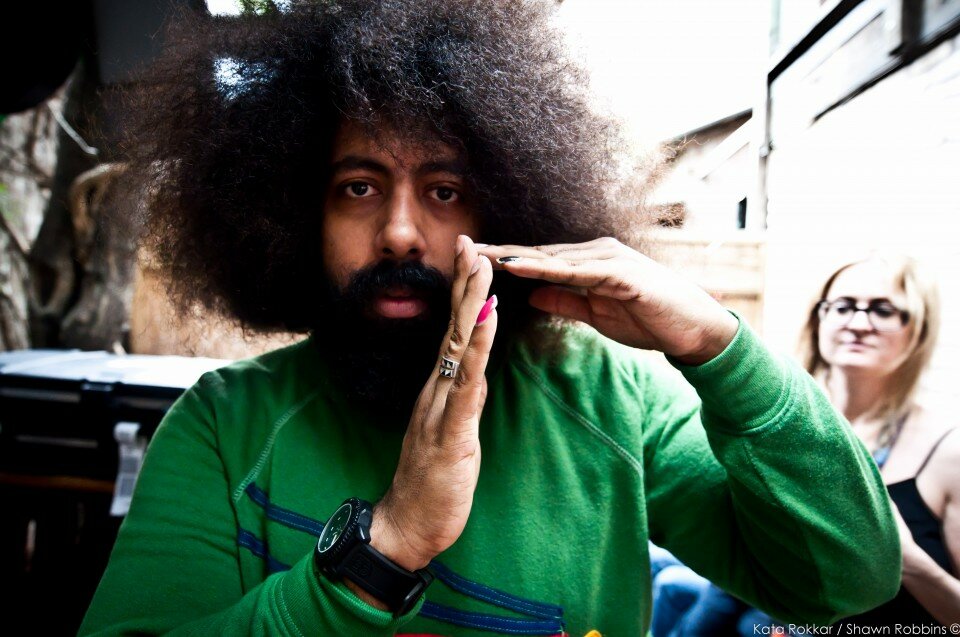 REGGIE WATTS
Download Reggie Watt's version of the Legend soundtrack here.
New tour dates, his TED talk, and a bunch of other amazing things can be found here.
Audio clip: Adobe Flash Player (version 9 or above) is required to play this audio clip. Download the latest version here. You also need to have JavaScript enabled in your browser.
Reggie Watts – Butter + Toast from Why S*** So Crazy? (2010)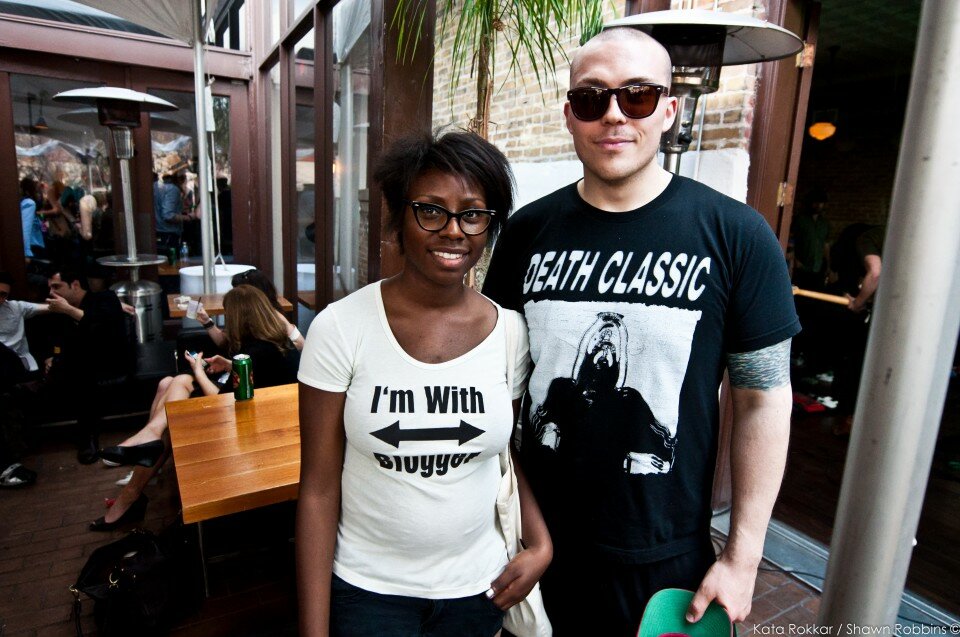 THE NEEDLE DROP
Watch Anthony Fantano aka The Busiest Music Nerd aka The Needle Drop on his long running and much respected website.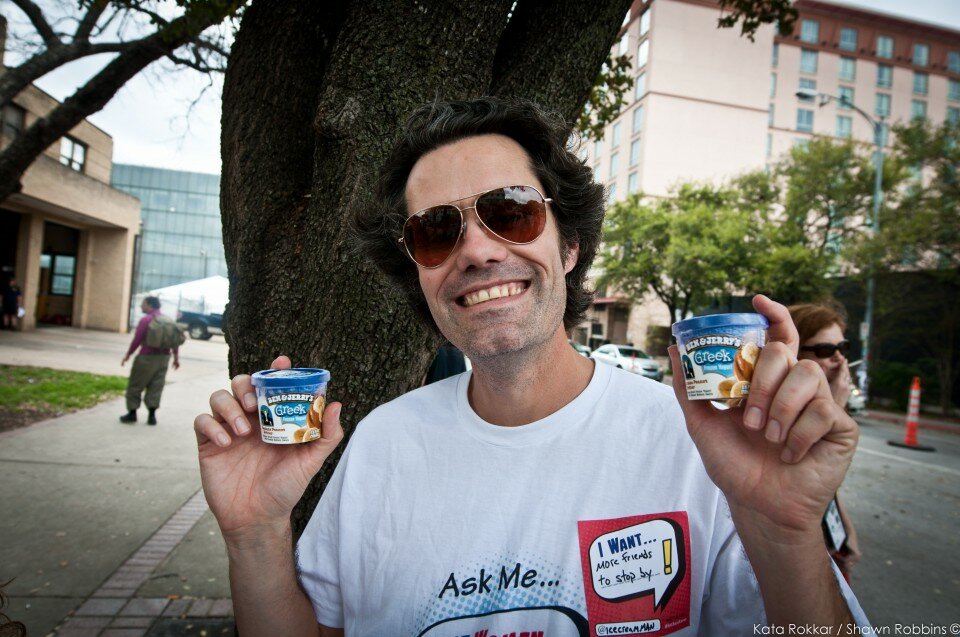 THE ICE CREAM MAN
Matt Allen aka the Ice Cream Man's mission is to travel the country, eventually the world, giving away FREE ice cream. Who can't support that? Plus the man has great taste in music. Hit him up!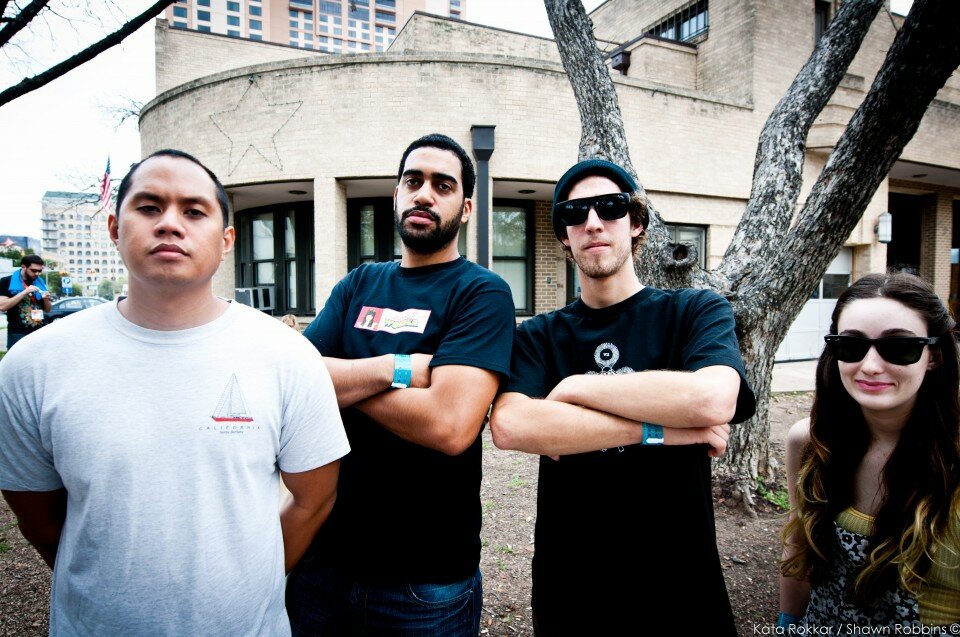 VEX RUFFIN
This is Stones Throw music at it's weirdest and most experimental. And it's good, very good. Download the Eulogy EP for free right here.
Audio clip: Adobe Flash Player (version 9 or above) is required to play this audio clip. Download the latest version here. You also need to have JavaScript enabled in your browser.
Vex Ruffin – Walking Sideways from Eulogy EP (2012)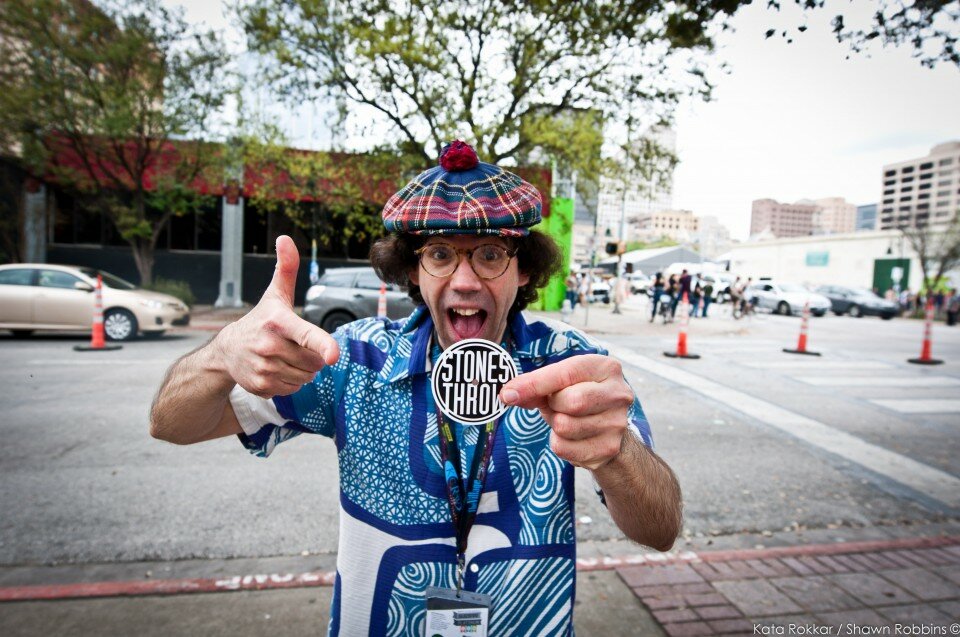 NARDWUAR THE HUMAN SERVIETTE
Never heard of Nardwaur? You have some interview catching up to do. This ought to keep you busy for a while (highlights include Busta Rhymes, The Mars Volta, GWAR, Snoop Dogg, and Weird Al).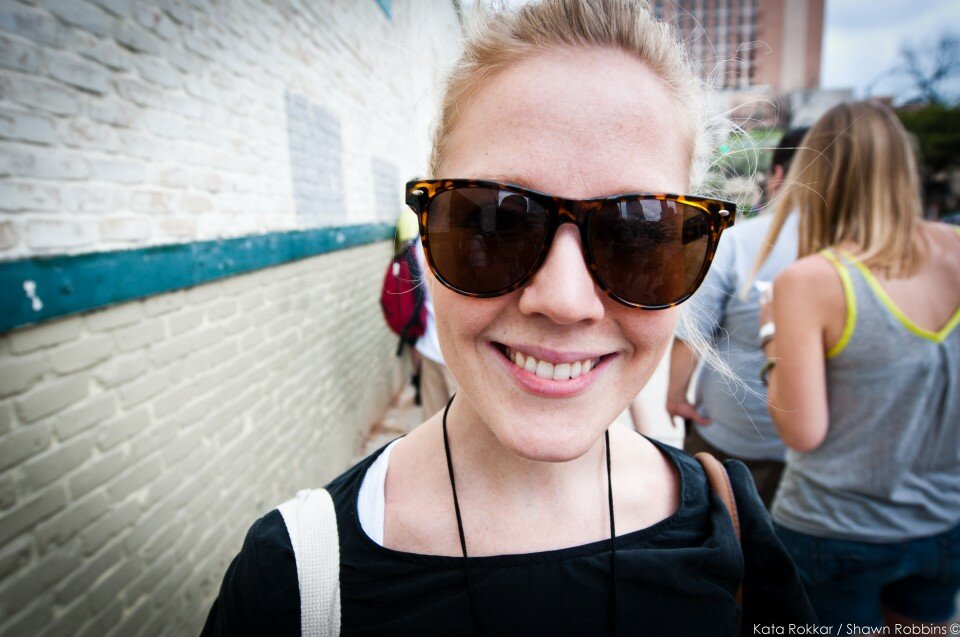 VANBOT
Watch the video for Numb.
Buy the album.
If you're into Robyn or just heartfelt pop, listen to Vanbot.
Audio clip: Adobe Flash Player (version 9 or above) is required to play this audio clip. Download the latest version here. You also need to have JavaScript enabled in your browser.
Vanbot – Make Me, Break Me from Vanbot (2011)