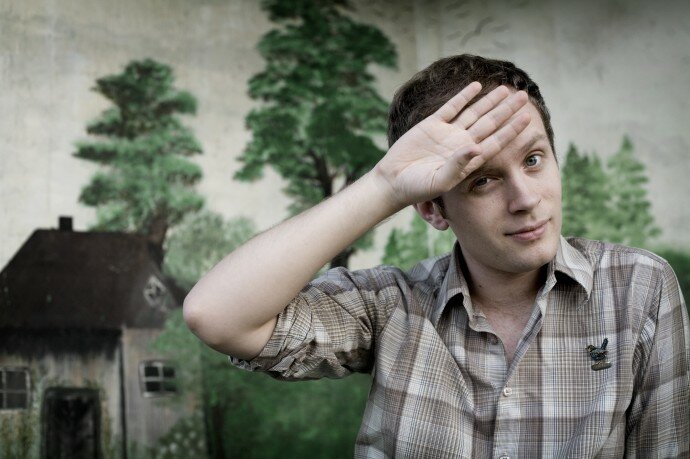 We are giving away a pair of tickets to the Treasure Island Pre-party Nightlife show on September 29th at the California Academy of Sciences featuring Swedish indie-pop crooner Jens Lekman and Australian groove-pop rocker Geoffrey O'Connor. This is a rare opportunity to witness the man himself in a very unique environment and also enjoy the surrounding amazing California Academy of Sciences.
All you have to do is leave a comment of 3 WORDS on this post of why you deserve these tickets and we will pick the winner on September 26th, 2011.
In addition, Jens is releasing a five-track EP called An Argument With Myself on September 20 (September 19 in the UK) on Secretly Canadian. You can stream the entire EP over at Vulture now.
Audio clip: Adobe Flash Player (version 9 or above) is required to play this audio clip. Download the latest version here. You also need to have JavaScript enabled in your browser.
Jens Lekman – An Argument With Myself from An Argument With Myself (2011)