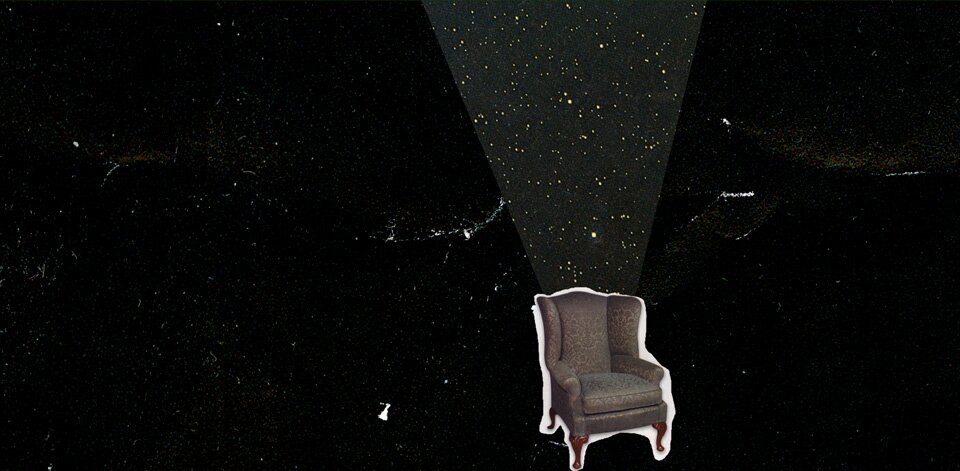 This is not an April Fools Joke, we are currently running on the new and improved KATA ROKKAR website. My good friend Scott Coello from CRIBBLE has made an interactive landscape of awesome for all you Kata Rokkar readers to traverse with ease and joy. We've added some features but all in all, we've kept the charm that makes us what we are.
Kata Rokkar will now be even more of a force that focuses on not only the local Bay Area scene but the rest of the musical soundscape. With more Kuestionnaires on the horizon, a new Videos section, and…uhh….TACOS! …okay maybe not tacos but you get the idea.
This August, it will be three years since I first started Kata Rokkar. Never in a million years did I think I would be at this point. It was literally just to write about bands I liked and have my friends come up to me and say, "Dude that new (THE 'ENTER BANDS NAME') song is tight! Lets turn it up in the car and jam!"
Never did I think I would get to interview people I admire, get to fly out and see huge concert festivals as press, or put on comedy + indie rock showcases with some of my favorite bands OF ALL TIME! This has literally been a dream come true and it's all thanks to the people that actually read Kata Rokkar.
Now I'm ready to expand this crazy thing I've started with new writers, new features, and more focused outlook on a budding music scene here in the Bay Area.
So Welcome to Kata Rokkar 2.0 and keep reading. I love all of you!
– Shawn
P.S. – here's a song to commemorate!
Audio clip: Adobe Flash Player (version 9 or above) is required to play this audio clip. Download the latest version here. You also need to have JavaScript enabled in your browser.